Loading and Unloading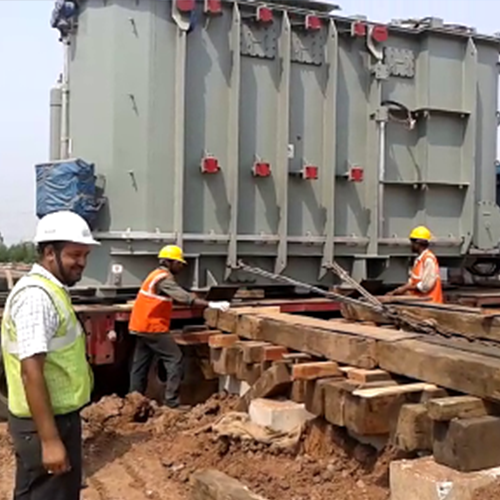 The loading and unloading part in construction is one of the first things that need taking care of. One has to get the entire fleet of trucks and heavy vehicles to get the raw materials to the construction site and the waste away from there.
Fabrication and Erection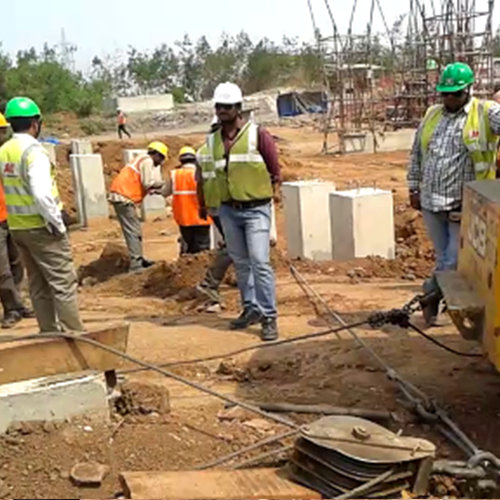 In construction, fabrication and erection are important entities and Shree Ganesh Infrastructure is very much experienced in it.
Heavy Equipments and Machinery
Shree Ganesh Infrastructure is an expert in the construction business and that includes the handling of heavy machinery. During construction, there is a lot of dealing with heavy machinery and if they are not dealt or handled properly, then instead of something constructive, instead destruction can happen.
Transportation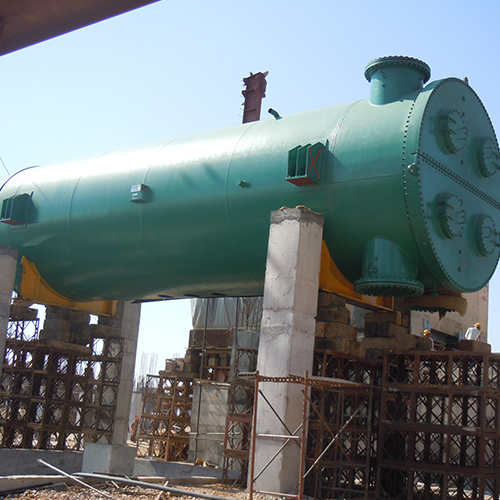 Shree Ganesh Infrastructure has a huge pool of trucks of various purposes. Right from goods carriers to heavy load carriers and cement mixers, whatever it is that you might need on your construction site, Shree Ganesh Infrastructure can provide it all.
Contractor For Labour Supplier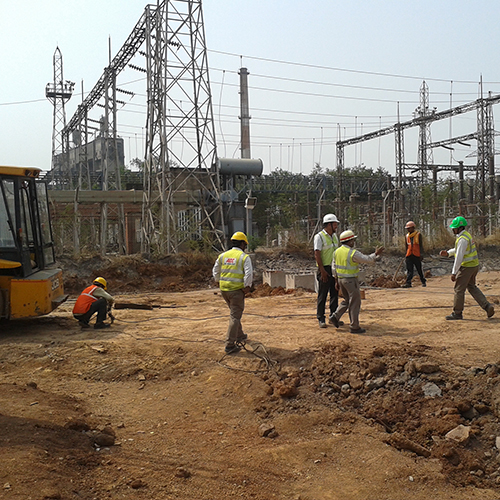 Finding good labour is really tough for any construction. You can find many who are available but proper experienced and skilled labour here is of utmost importance which is not that easy to get. But that is the advantage with Shree Ganesh Infrastructure as they have all the pool of labour that one might need.
Civil Works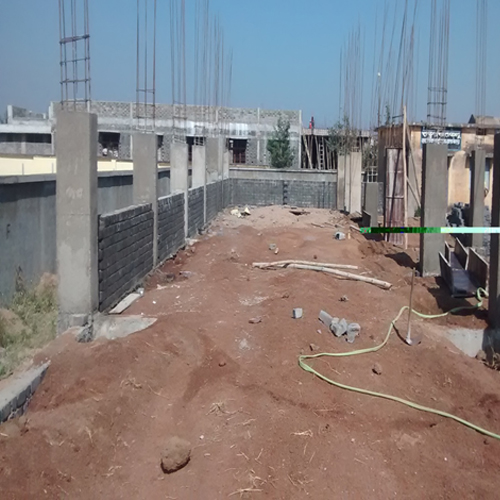 Shree Ganesh Infrastructure has been into civil work for quite a long time and has excelled in it above par. The work that they have done over so many years is proof of their long standing repute of the quality of work they do and the services that they provide.